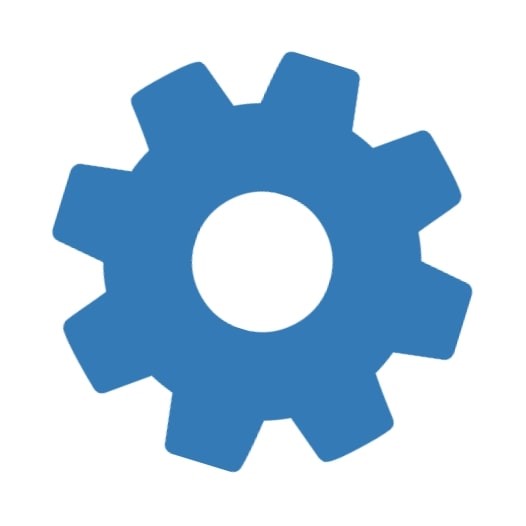 Risksensor is an all-in-one financial risk management toolset for retail traders earning speculative income. The toolset is concentrated on operational and market risk management automation.
The idea of the startup was born based on the personal experience of one of the founders. The reason was that while using correct strategy, the results suffer because of wrong risk management and high cognitive load.
The development of Artificial Intelligence and Big Data technologies open opportunity for integration of Human, Business and Artificial Intelligence for corrective actions advising via bias pattern recognition and identification, accumulation, processing, measurement and communicating of relevant source financial data.