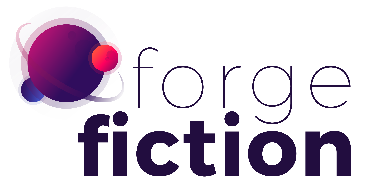 ForgeFiction is a platform for community-driven story writing, which aims at bringing the process of writing from individuals to community.
The whole content created on the platform, which in future will include comics, screenplays, video game scripts and digital art in addition to books, is generated through community voting on each step of its creation.
Getting into EU market is in the startup's plans. Additionally, the startup plans to include adaptations of the platform for French, German, Spanish and Italian languages.