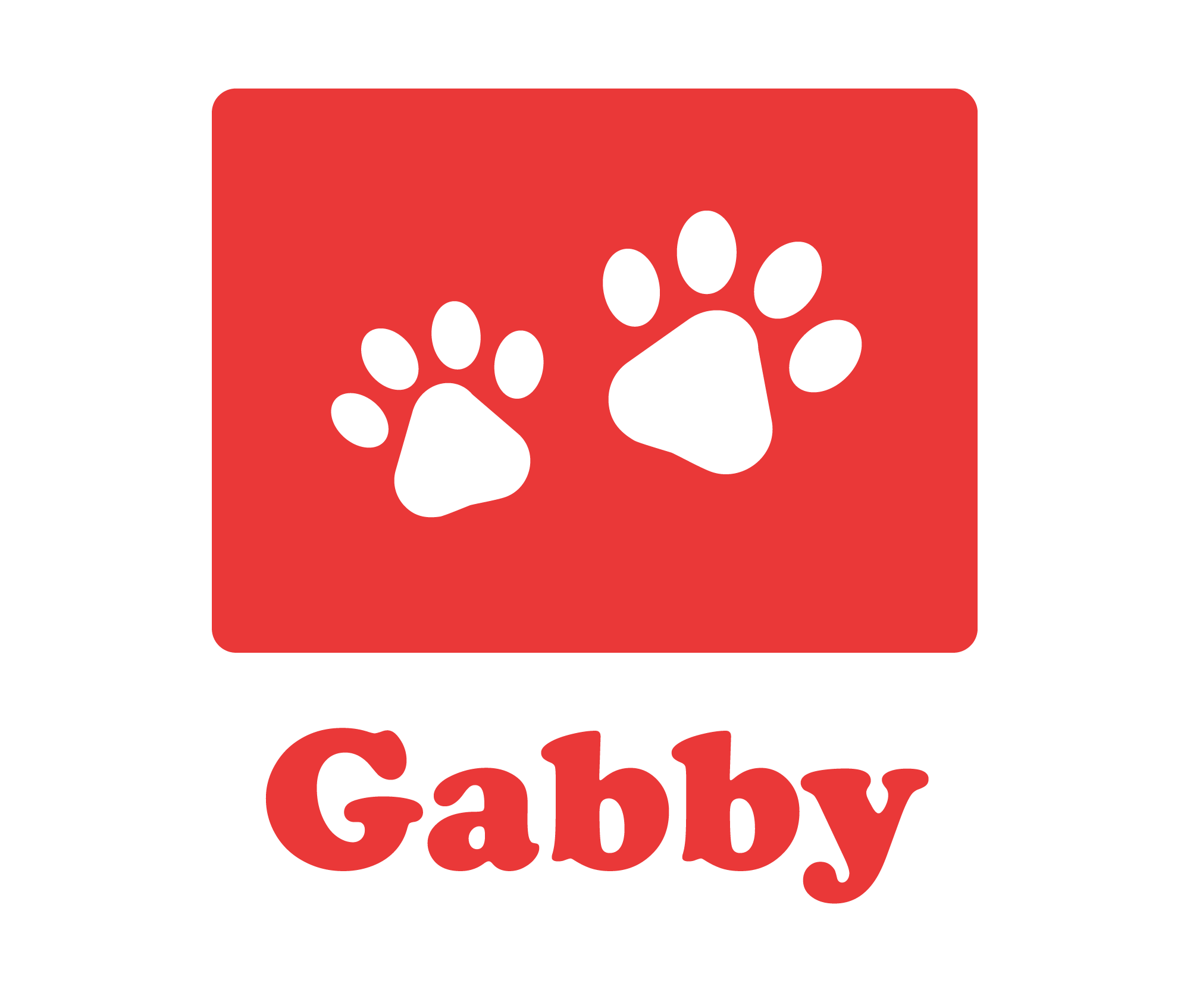 Gabby is an easy-to-use dating and social media app for dogs. It helps all dog lovers to create a caring community around their doggo, thus promoting socializing and communication. Launched by a team of 3 enthusiasts, Gabby is designed for dog lovers, by dog lovers.
Follow other dogs' daily adventures, socialize with your friends, share your dog's updates on Gabby, comment, add stories and make new connections. That's how Gabby family members do it. It also allows to track your furry friend's health in terms of daily calories intake, norm weight, calorie burn, vaccinations, behavioral patterns etc.
The app is designed with agility, health tracking, and community considerations in mind and is aimed at supporting dog owners find friends or dates for their doggos easier.