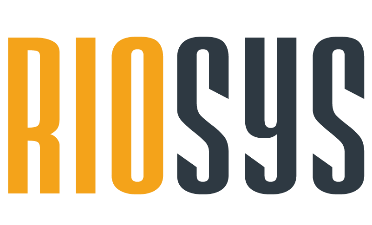 RioSys is providing low-cost remote input and output system series module for measurement and control.
RIOsys modules are designed in such a way, that it could be applicable to almost any low-cost re-programmable controller.
The modules are based on high-quality data acquisition elements. Their performance is practically comparable to industrial grade modules existing in the market. The startup also provide software API, so the users can use it in their own projects and research activities.