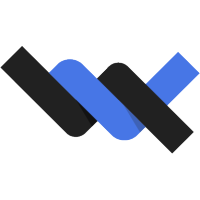 Wirestock helps content creators distribute and track their content much faster and easier.
Wirestock provides creators one-door access to the largest stock content marketplaces, as well as automates all of the required submission steps.
In addition, the copyright information about each item managed through Wirestock gets registered on a blockchain-based copyright registry making the process of proving ownership much easier.