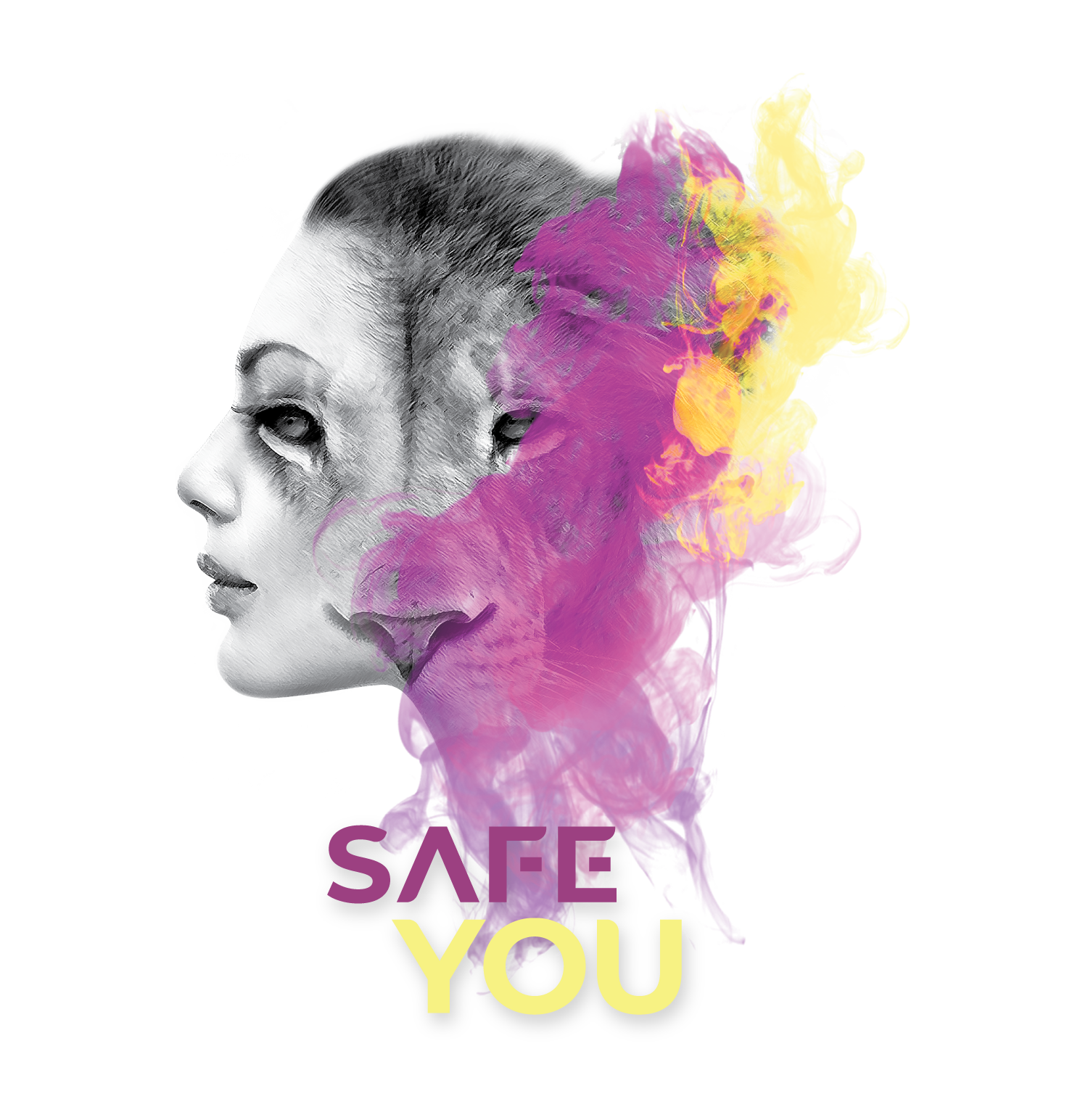 Impact Innovations Institute (IMIN) is a women-led social enterprise founded in 2020, with the mission to tackle global social problems through innovative tech solutions. IMIN has developed the Safe YOU solution, a mobile app and a multistakeholder web platform to prevent and combat violence against women and girls.
The App provides a Help function, allowing mobile app users to send a free alert SMS with their geolocation to up to 7 pre-chosen contacts, including service providers and Police. The app also provides discussion boards where users can engage in peer-to-peer discussions and seek advice on urgent topics from different organizations and professionals such as psychologists, doctors, and lawyers.
With more than 22000 users, Safe YOU is active in Armenia, Georgia and Iraq.
Safe YOU is the first Armenian software solution to be recognized as a Digital Public Good as set by the UN Secretary General and compliant to the standards of UN 2020 Roadmap for Digital Cooperation. Additionally, it's the first Armenian startup to be part of Google For Startups Program.
Safe YOU's mission is to serve as a virtual safe space where women worldwide, where they can seek out help and get empowered from their community and available resources, in a secure and supportive environment.
The ultimate goal of Safe YOU is to contribute to the attainment of Sustainable Development Goal N5, Gender Equality.